BEAUTÉS DU MONDE ___ CARTIER

Immersive installation, CGI videos

YEAR 2023
ART DIRECTION Mélanie Courtinat
CGI Bus Group
PRODUCTION New Collective
SOUND DESIGN Antoine Bertin

Located in the heart of Barcelona, the exhibition Beautés du Monde takes its title from Cartier's high jewellery collection, which celebrates the diversity of beauty. In order to highlight three major pieces of the collection, three immersive 3D videos were produced. Each of them revisits and reinterprets the signature of the piece from which it is inspired, with an emphasis on the emotional power it contains.

The first video features the story of a shape-shifting desert, in which sand dunes gently swaying in the wind are revealed to be the delicate shape of a woman's neck, in which the brand's iconic snake necklace wanders. The exquisite sound design complements this transformation, alternating between the murmur of the wind and the sigh of a woman. The second video concentrates on a drop of water and its journey. The aerial waltz of a little droplet is being followed and continues to form a dance with a multitude of other drops, before culminating in the formation of a diamond necklace shape.
The final video focuses on a fictional flower that hides a precious secret. As night falls, it closes in on itself and morphs into a bird, shifting to the rhythm of music made from recordings of rubbing petals and birdsongs turned into musical instruments.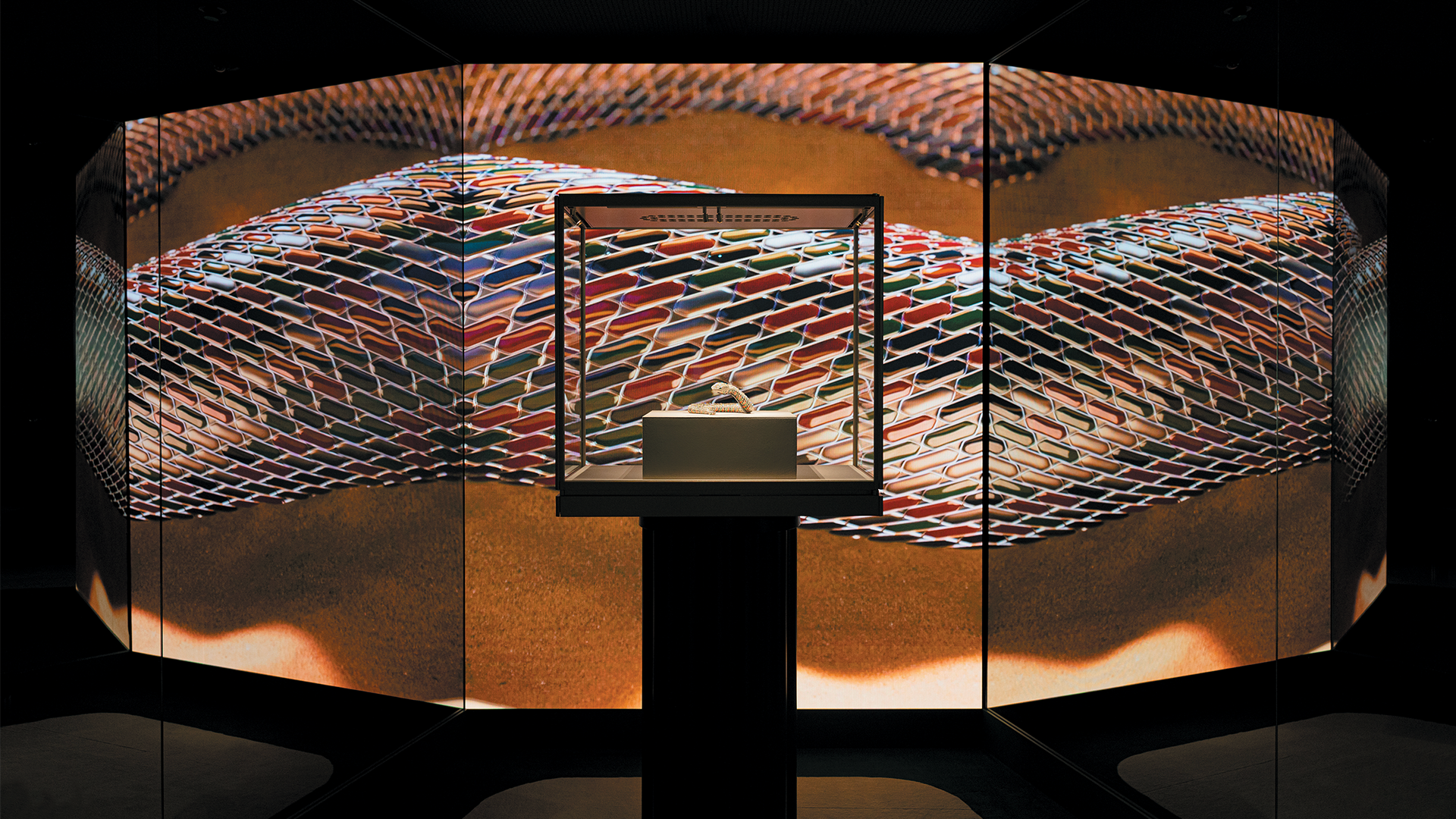 I'M NOT TOUGH ENOUGH TO BE ONLINE ___ MAGAZINE MAGAZINE

CGI images, 3D scan

YEAR 2023
ART DIRECTION Mélanie Courtinat, Salomé Chatriot
CGI Mélanie Courtinat
STYLING Salomé Poloudenny
3D SCANS Pierre Moulin, Nino Filiu
MUA Nora Le Dour
CHAINMAIL, JEWELRY Milari Barker (Membrane)

Conceived by Mélanie Courtinat and Salomé Chatriot, this fashion series for issue 40 of magazine Magazine explores the worlds of these two artists through a series of images featuring characteristic elements of their styles and practices. Acting as models, their bodies were scanned in 3D in order to be transposed into a virtual universe, then integrated into the Unreal Engine video game software. The sets are indeed completely CGI. The idea with this series was not to aim for photorealism, but to create confusion, sublimating the imperfections of the scan rather than trying to hide them.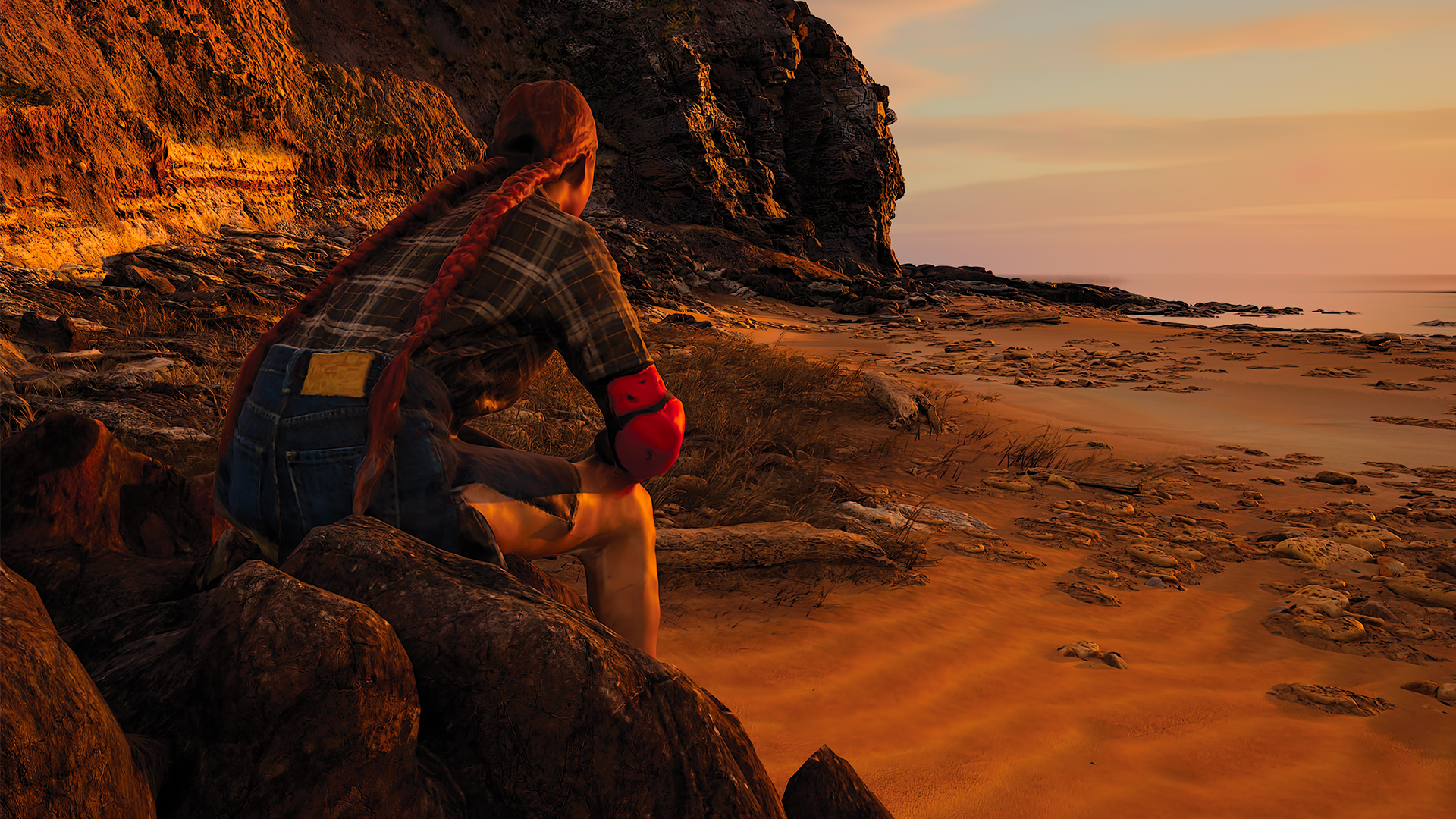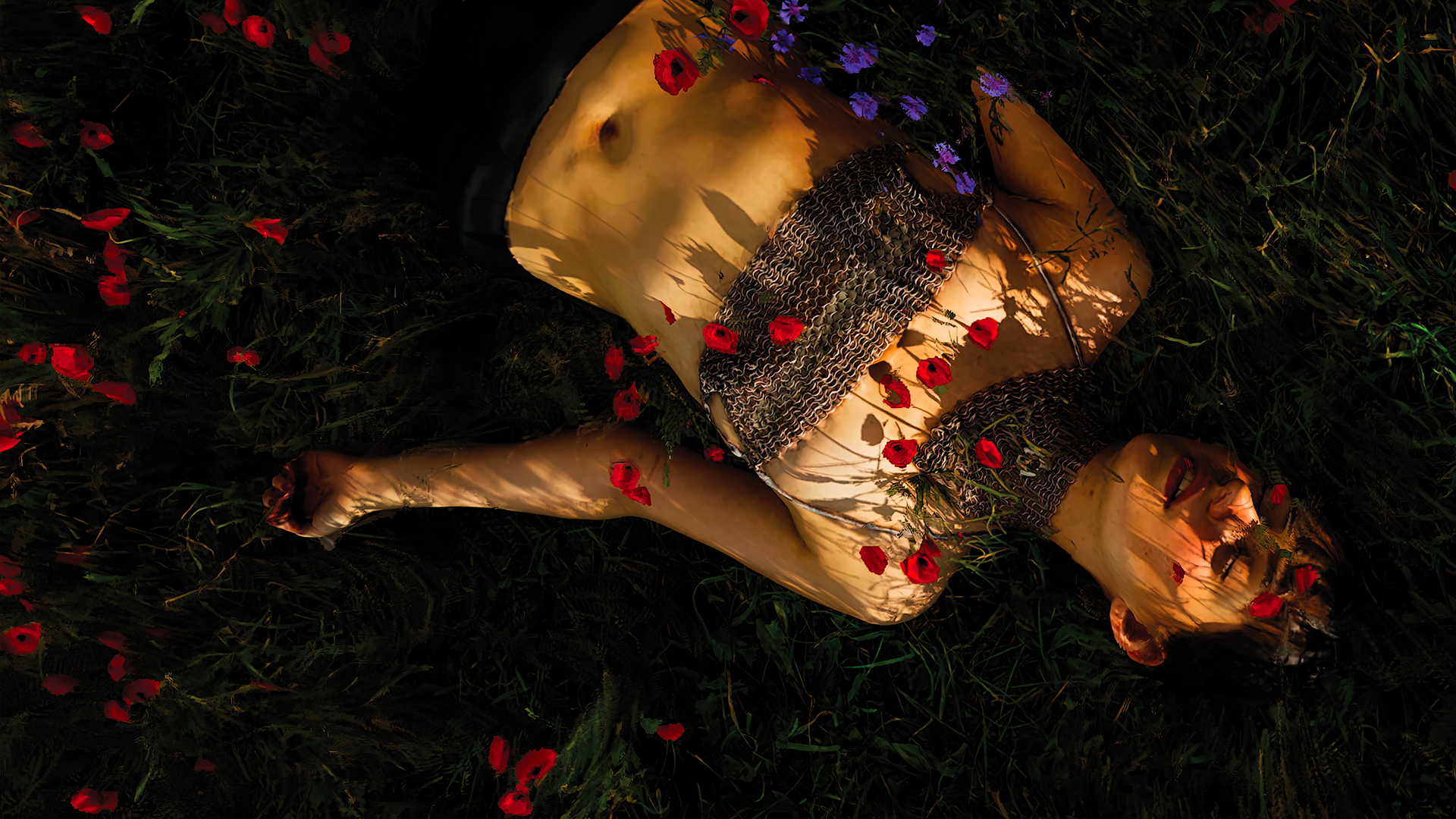 DIGITAL FRESCO ___ DOLCE & GABBANA

Immersive installation, motion design

YEAR 2019
ART DIRECTION, CGI Mélanie Courtinat, Pastor/Placzek
PRODUCTION Carbondale

There is a digitally animated 18th century painting located on the ceiling and walls of the top floor in Dolce&Gabbana's new flagship in Piazza di Spagna, Rome, where Pallas Athena and Hercules come alive among gods and angels. Engulfed in billowing dark clouds of thunder and lightning, the viewers are surrounded by the penetrating vibrations of Gregorian Chants.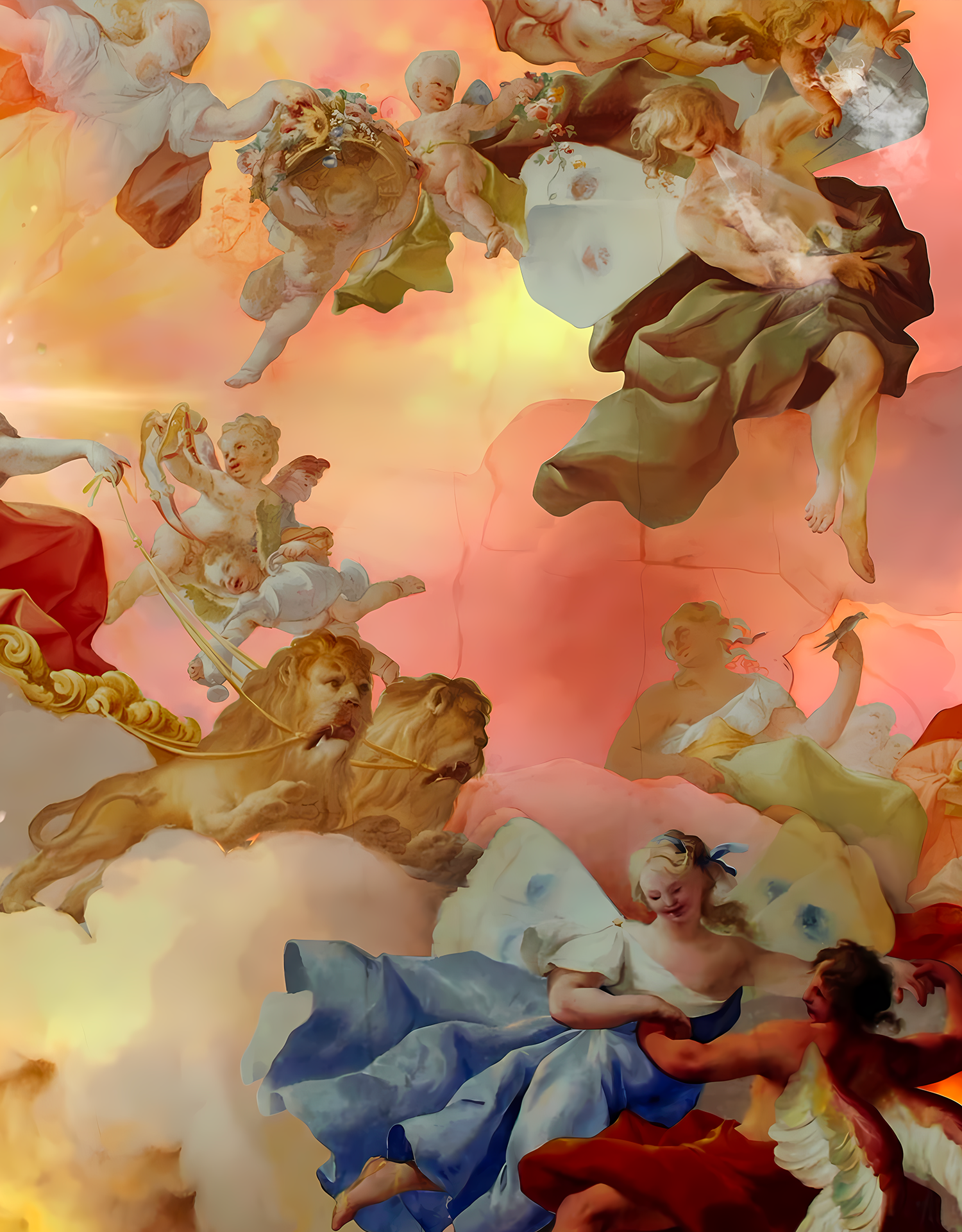 I NEVER PROMISED YOU A GARDEN ___ LVMH
Immersive installation, virtual reality

YEAR 2017
ART DIRECTION, CGI, PRODUCTION Mélanie Courtinat
SOUND DESIGN Yatoni


I Never Promised You A Garden is an immersive experience in which the audience is invited to interact with a luxurious hanging garden. Both dreamlike and subtle, the installation proposes a critical approach to interactions while emphasizing the irruption of the virtual into reality.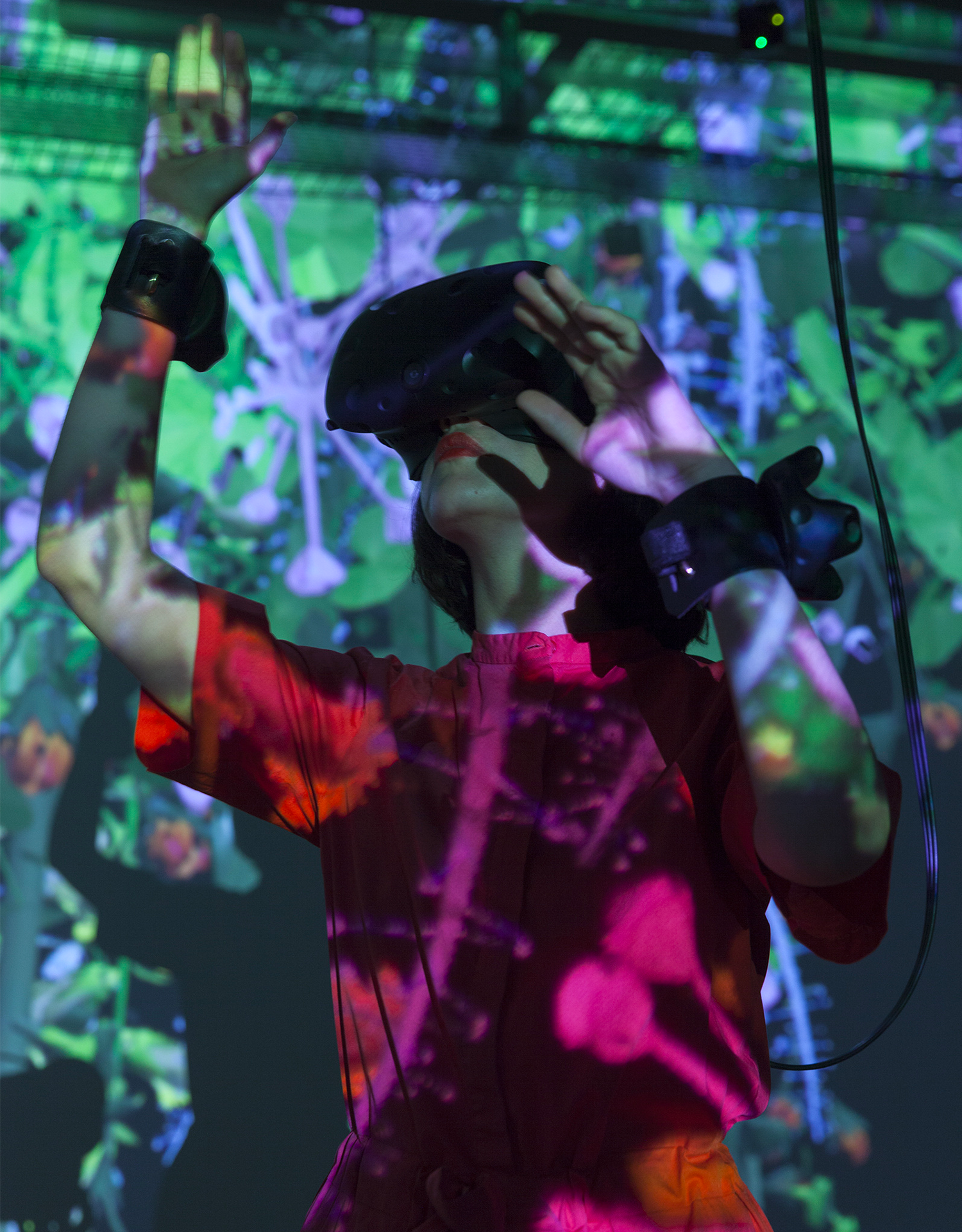 MAGMAH ___ GENEVA MUSEUM OF ART AND HISTORY
CGI images, 3D scan

YEAR 2023
ART DIRECTION, CGI, PRODUCTION Mélanie Courtinat

Known for its incredible collection of historical and archaeological objects, the Musée d'art et d'histoire de Genève invited Mélanie Courtinat to visit their galleries in order to capture in 3D some of the historical objects in their Armor room. She then created spaces using video game software to stage the various elements captured. She then produced images of them for MAGMAH magazine, the editorial side of the museum's mission. In addition, she put the 3D scans of the weapons and armors question online and freely available on specialized sites called 3D asset banks, so that other creators, artists or developers could use them in their own projects.